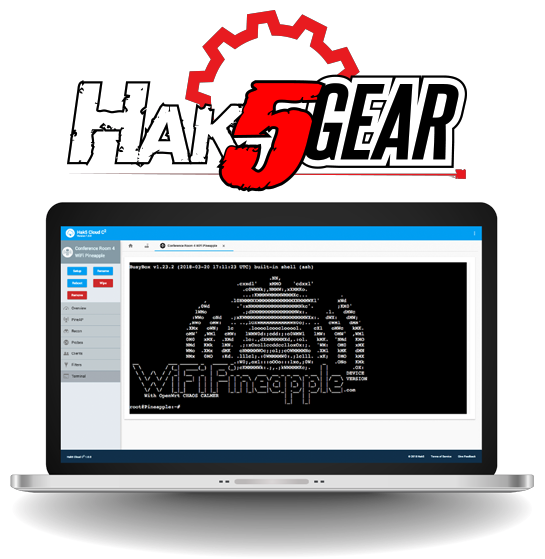 Today's discovery is not a big deal, just another Clickjacking in the world, this time in Hak5's C2 (Cloud Command and Control) Server
First, let us know what is Hak5's C2 (Cloud Command and Control) Server?
Hak5 C2 is a cloud self-hosted penetration testing platform lets you perform "Pentest from Anywhere" by connecting and using your Hak5 gear/products (WifiPineapple, Packet Squirrel or Lan Turtle) to a one unified dashboard and control those devices remotely through the cloud server.
What is Clickjacking?
Clickjacking, also known as a "UI redress attack", is when an attacker uses multiple transparent or opaque layers to trick a user into clicking on a button or link on another page when they were intending to click on the the top level page. Thus, the attacker is "hijacking" clicks meant for their page and routing them to another page, most likely owned by another application, domain, or both.
Using a similar technique, keystrokes can also be hijacked. With a carefully crafted combination of stylesheets, iframes, and text boxes, a user can be led to believe they are typing in the password to their email or bank account, but are instead typing into an invisible frame controlled by the attacker.
The Discovery
During our installation and configuration of the cloud server we noticed that the server is lacking "X-Frame-Options" header which is a header to prevent the web page from being framed and manipulated which leaves the C2 server prone to clickjacking attack hence tricking the server owner into changing the username and the password and taking over the server or sending shell commands to the connected Hak5 gear.
(Visited 442 times, 3 visits today)